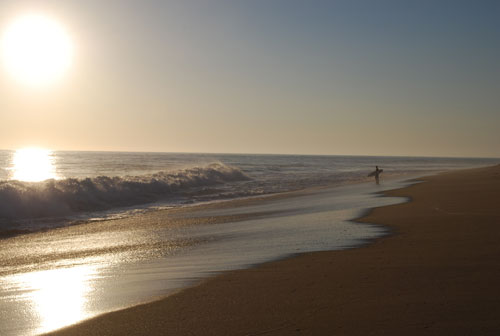 I'm blogging today from the land of bumpy, dusty roads, magical blue ocean, awe-inspiring sunsets, hot Summer air and satisfying waves...Baja California Sur. We've been here for a few days in search of warm sun, good waves and relaxation, all of which we have found successfully! (The waves part is Nathan's pursuit, I'm the photography crew!)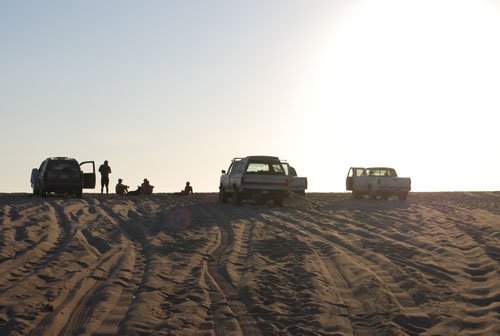 Evening surf check and the usual suspects.



It wouldn't be a complete Lilly & Louise post without a photo of food! These are lychees. Each morning a certain surfer made sure we didn't leave the beach empty handed. Apparently he had about 300 lychee trees near his house.